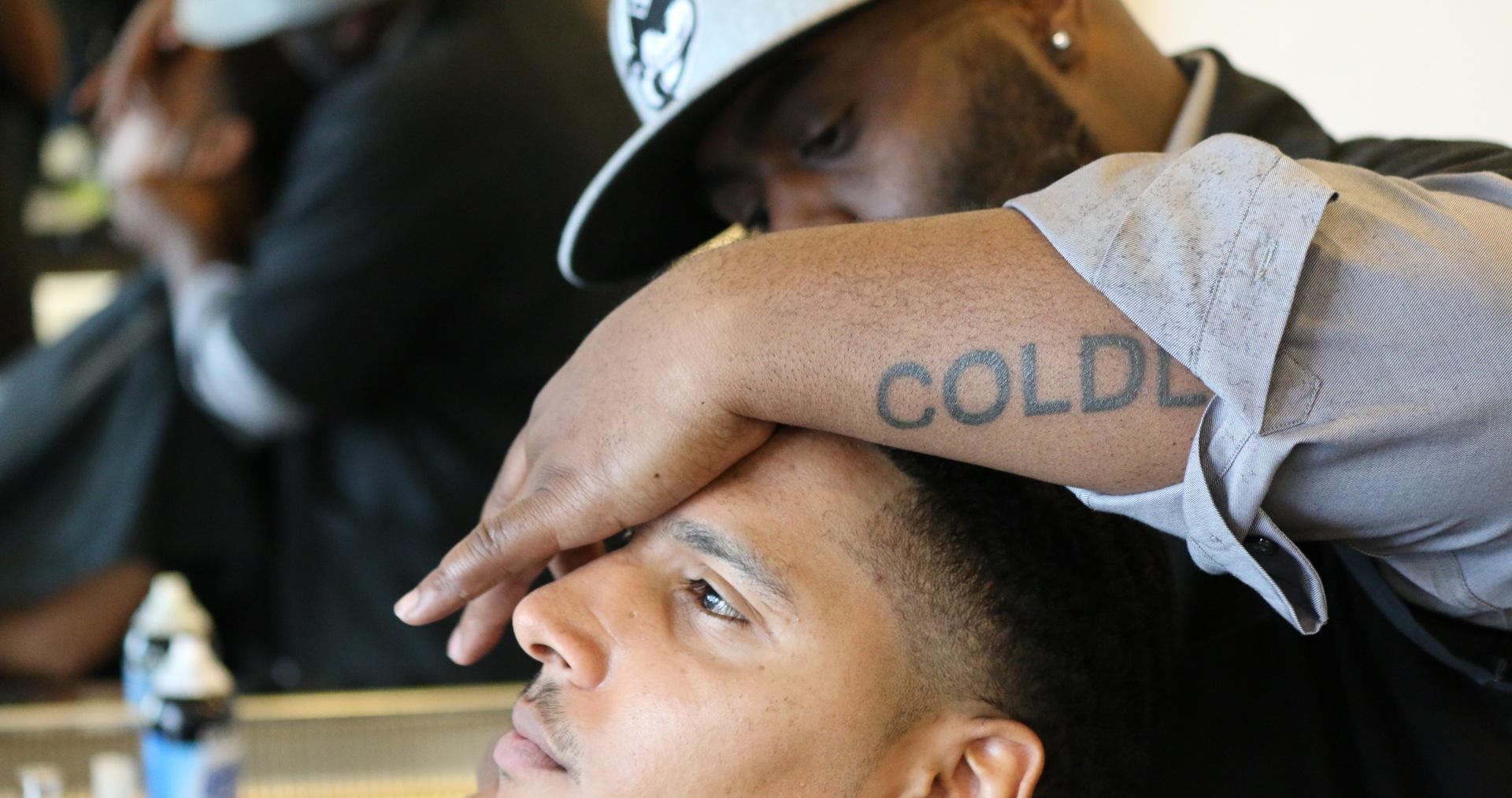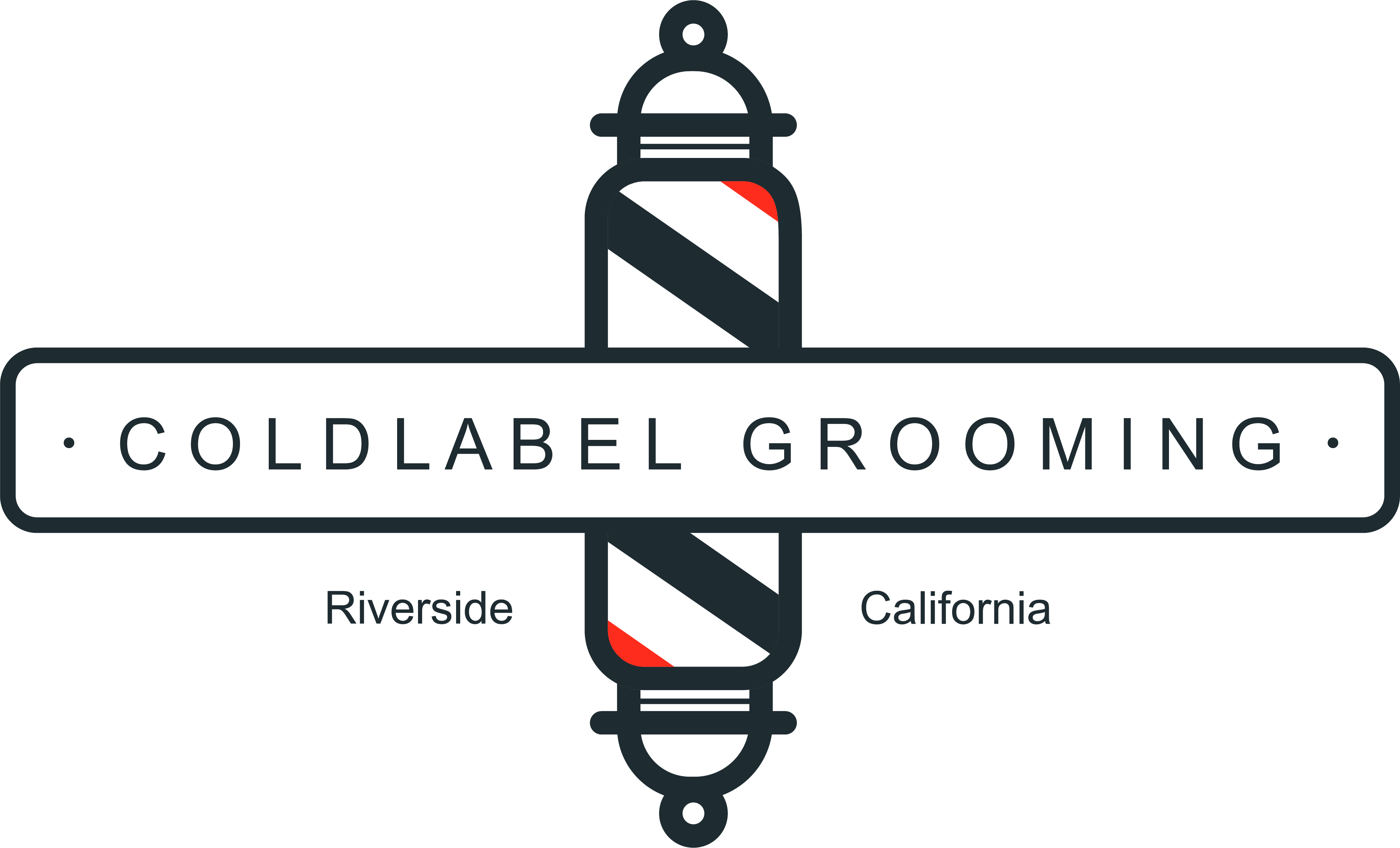 Coldlabel Grooming began as Cold Cutz Barber Shop and has been in Downtown Riverside since March 2001. The shop was originally located on University Avenue, relocated to 4029 Market Street in the Justice Center for 15 years and returned to University in the Arts District. Since its opening, Cold Cutz has been, and continues to be well-received. This can be attributed to our philosophy that your business is only as good as your relationship with the community. We value this relationship.
Historically, the barbershop has served as a meeting place, as well as a grooming place. A true barbershop is an open forum for all people to debate, share and build. This collective dynamic, centered on male-centric issues and grooming, is the true essence of the barbershop subculture.
We are honored to provide barbering services to our very diverse clientele in the Inland Empire; however, our base consists of people who come from as far as New York and Atlanta.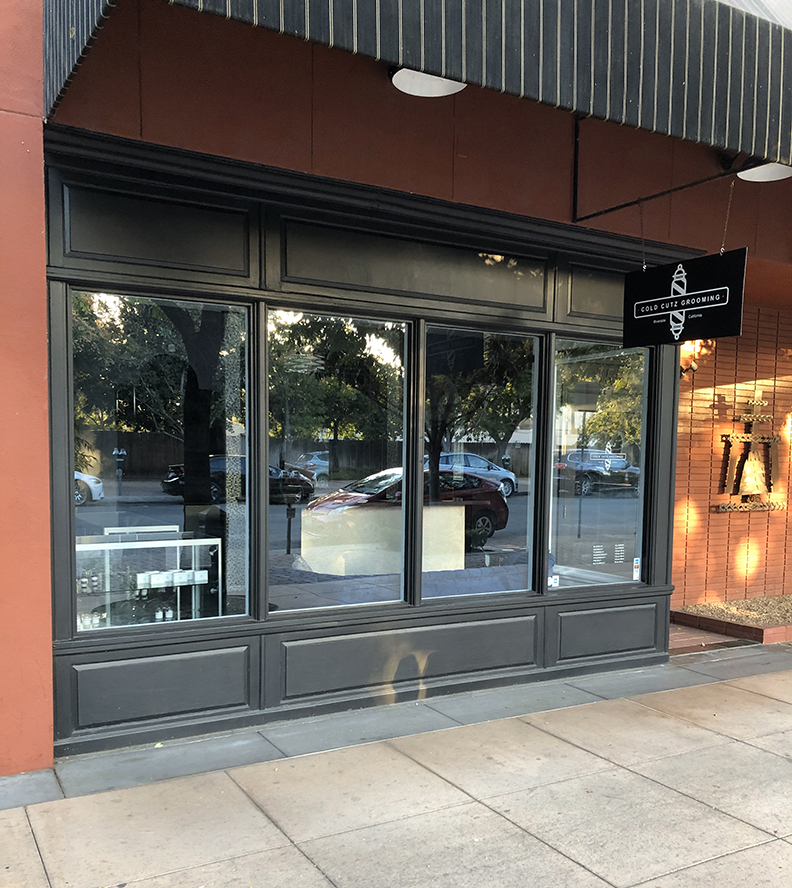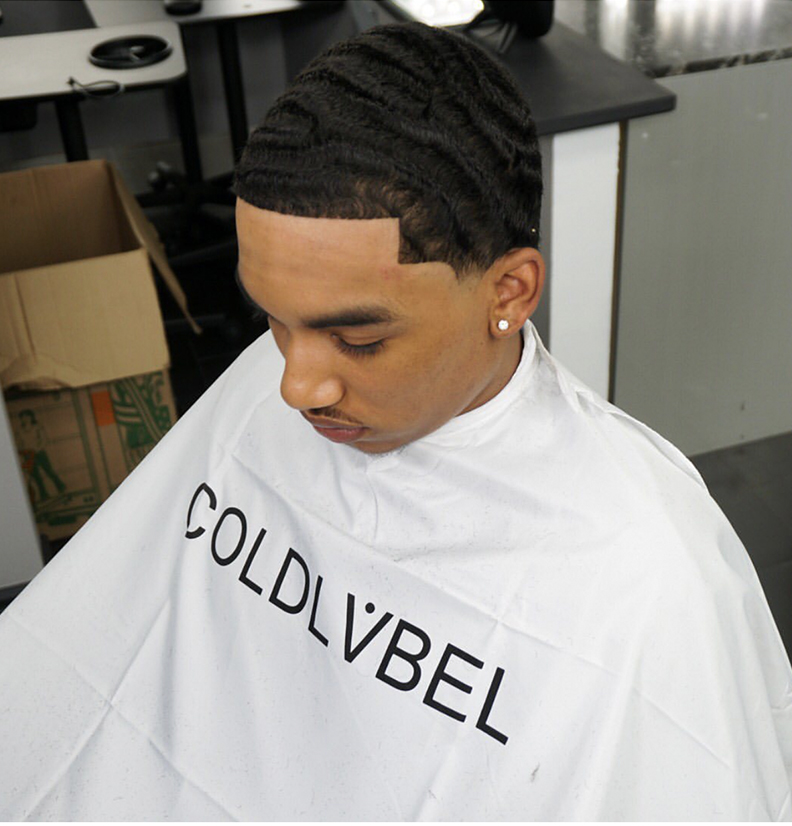 951.787.4909
3557 Main St
Riverside, CA 92501