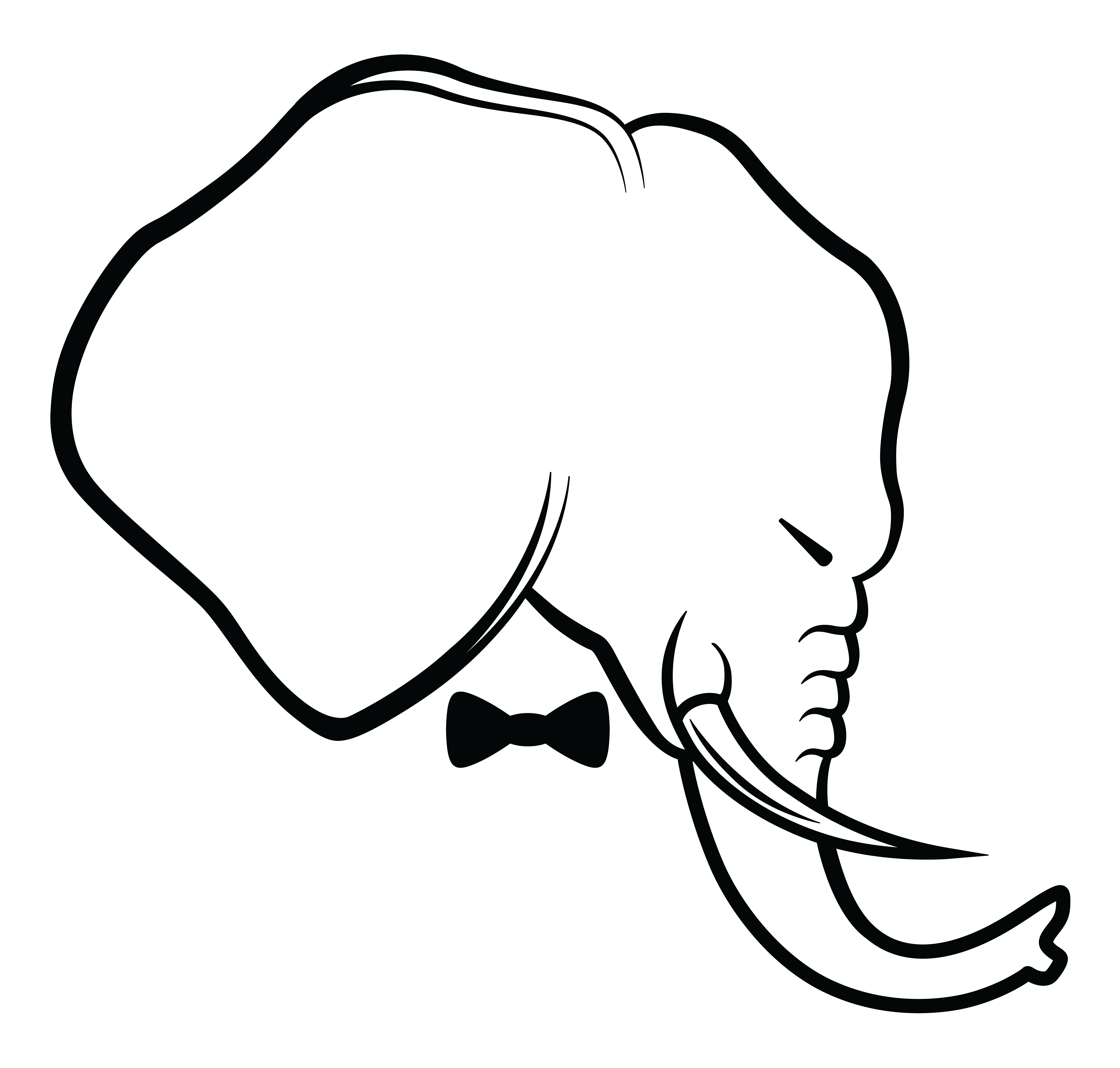 Coldlabel was founded in 2009 by Trichologist, designer, & product developer John Jefferson. Coldlabel is an extension of  his passion for design and the barbershop subculture. From the very beginning, Coldlabel's goal was to grow into the premier organic apothecary brand.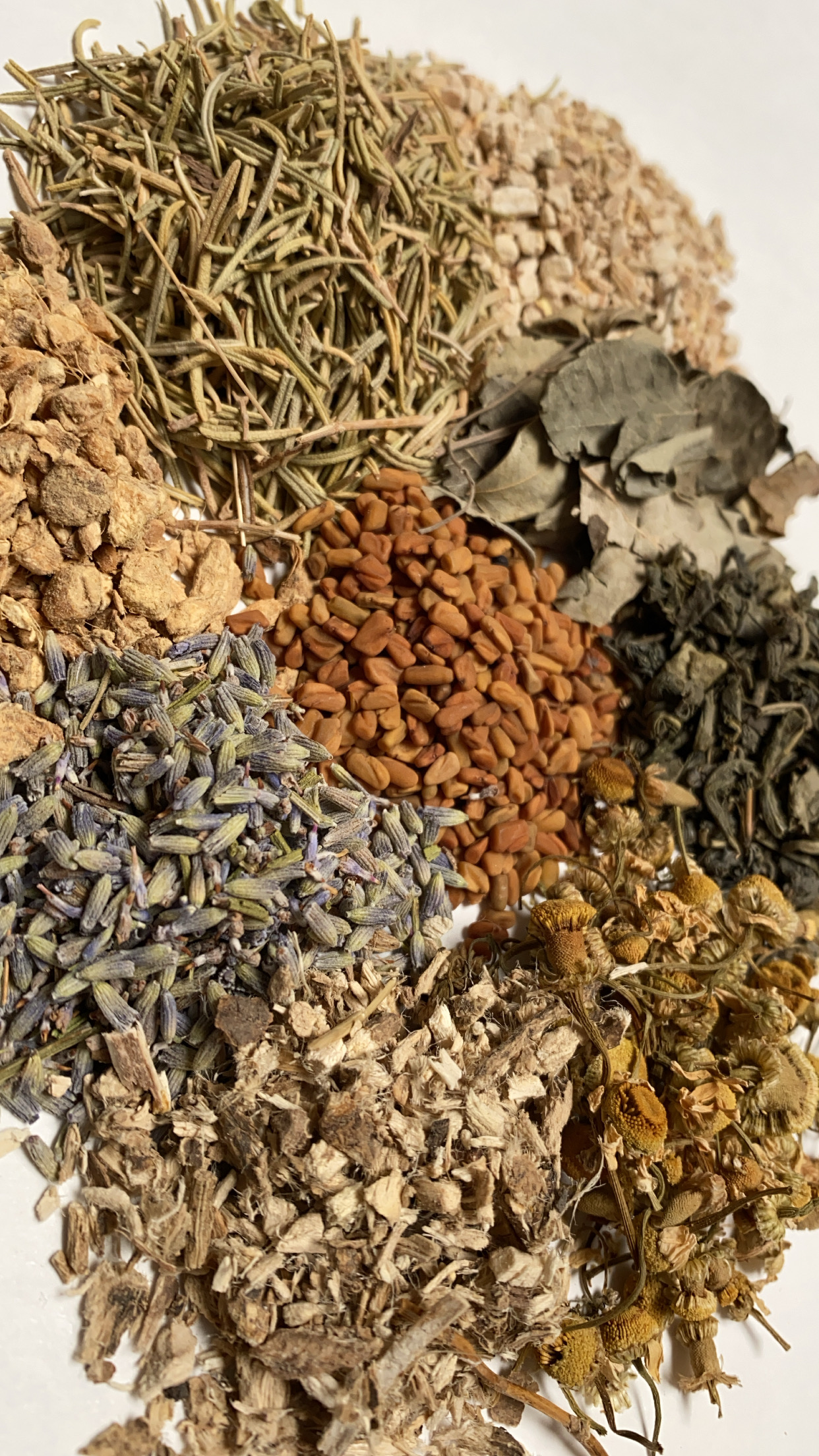 Coldlabel proudly offers the grooming tools modern gentlemen need to stay barbershop fresh in between visits to that place we all love. Coldlabel Grooming features apothecary products for your daily green grooming, the Accessories feature our line of designer tees, gifts and accessories. We take the common thread between the young and old, and provide products, information, & lifestyle blog to both, under the true brand born out of a true barbershop, and it is what we coin "Barbershop Culture".
Coldlabel is an authentic "Original Barbershop Culture Company" and that makes Coldlabel the illest grooming & accessories brand, PERIOD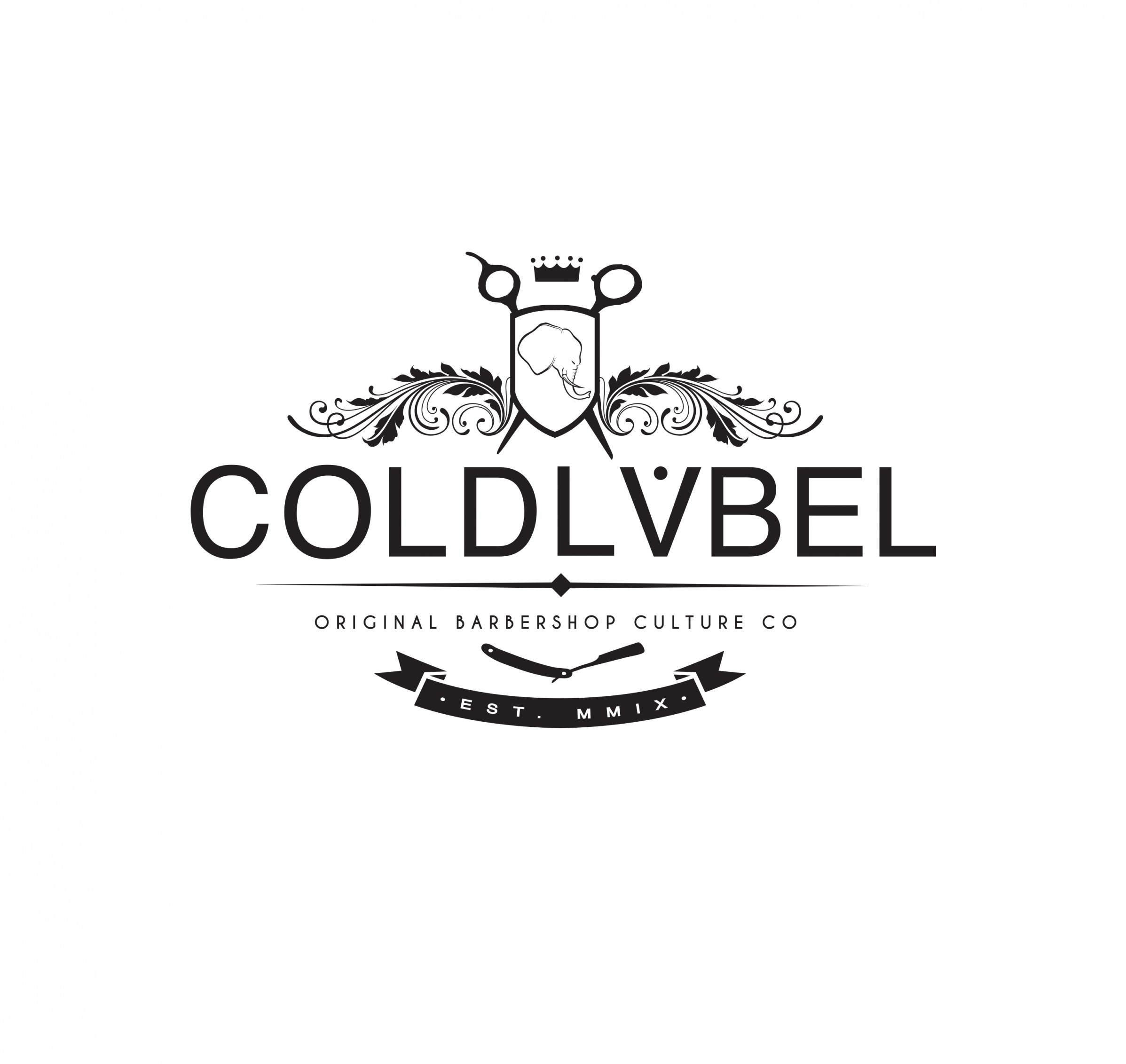 Barbershop Culture: the term used to describe everything related to the barbershop experience and the lifestyle it inspires.
OVERVIEW
Coldlabel is the parent company of the Coldlabel family of products and services. It was founded in a southern California barbershop as an "Original Barbershop Culture Company". The barbershop's social dynamic frames the company's identity, with an emphasis placed on lifestyle & design.
The Apothecary is a supply of "green" daily grooming staples for men & women, with organic luxury in mind. We design products that are effective, & do not contain unhealthy chemicals, dyes, colors, or preservatives found in most grooming products. Many of our ingredients are organic and/or imported, under fair trade guidelines.
Cold Cutz Barbershop is a chain of Southern California barbershops and is the proud birthplace of the Coldlabel Brand.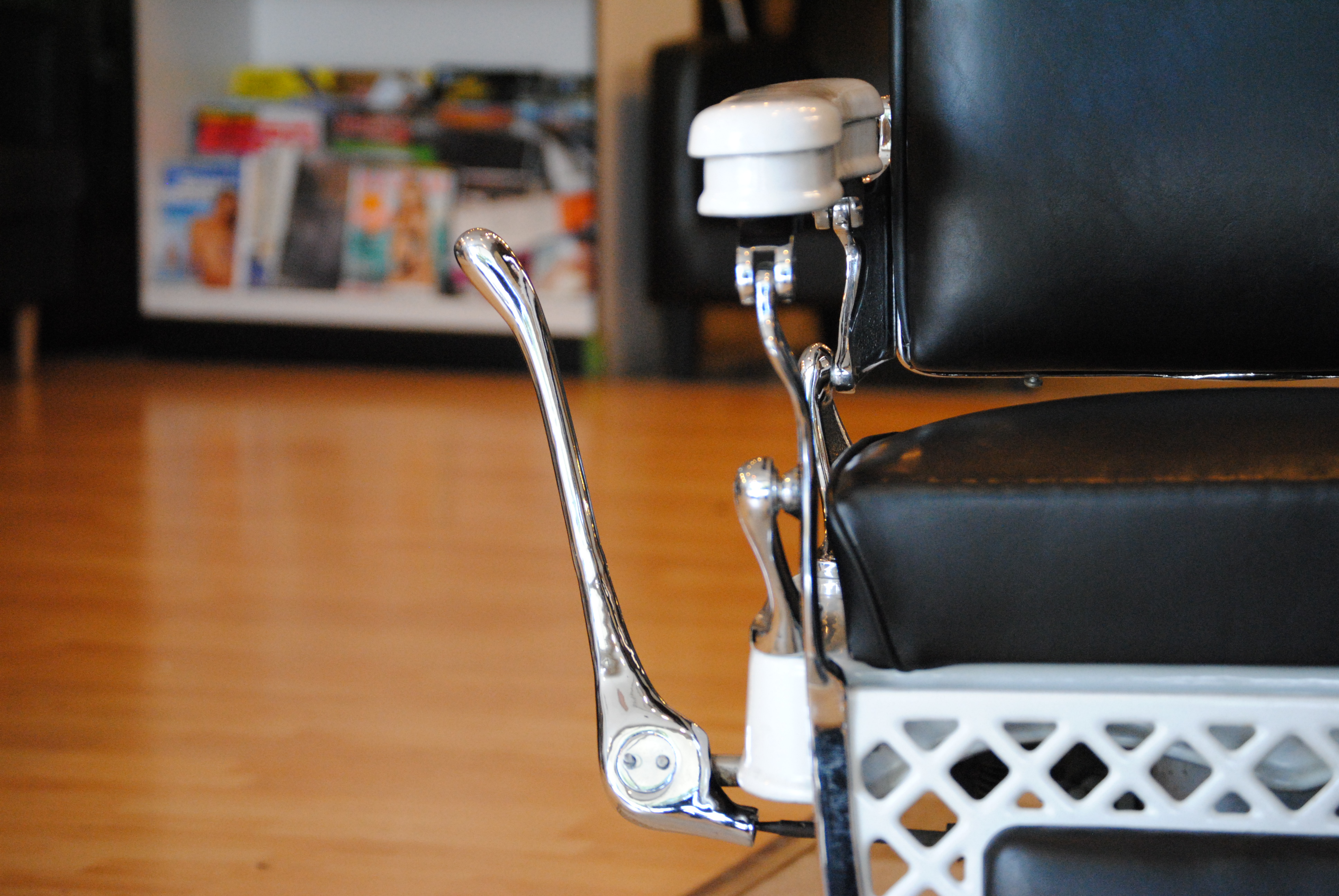 We represent the energy of the barbershop and honor the contributions that good barbershops make to their community. The social dynamic that lives in the barbershop is what frames the Coldlabel brand.
OUR PROMISE
-TO MAINTAIN A STANDARD OF EXCELLENCE
-TO PROVIDE "FRESH" QUALITY GOODS AND SERVICES
-TO STAY TRUE TO OUR ROOTS AS DERIVED FROM THE MODERN BARBERSHOP FORUM
-TO DO BUSINESS RESPONSIBLY, WITH INTEGRITY
-TO STAY GREEN AND LIVE FRESH
OUR PHILOSOPHY
-Our philosophy is simple… live genuinely fresh!