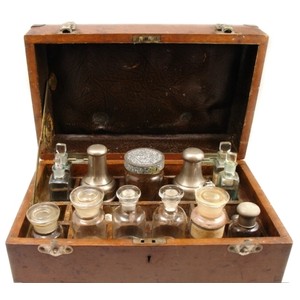 Tonsorial Apothecary (ton-sor-i-al  apo-the-ca-ry) : An historical name for a pharmacy or an establishment that creates & supplies various natural formulations used for health and beauty (tonics, salves, balms, powders, etc..) as it relates to the ancient tonsorial arts.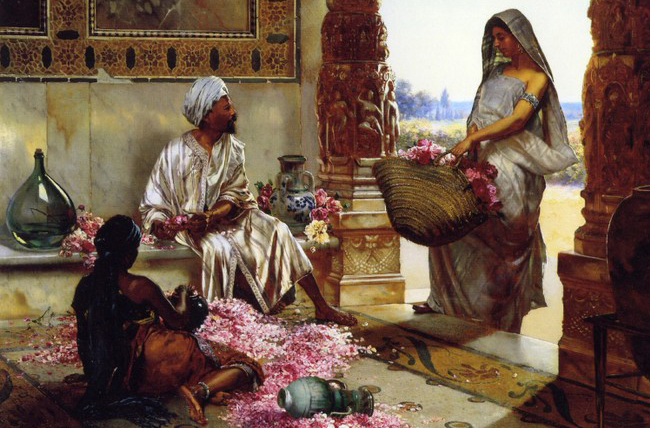 Coldlabel is your custom apothecary.. A convenient personal supplier of premium quality handmade beauty/grooming aids delivered to your doorstep.  Each season, our studio stocks supplies based on seasonal grooming necessities & the availability of  ingredients. Our entire line contains organic ingredients both imported and domestically cultivated.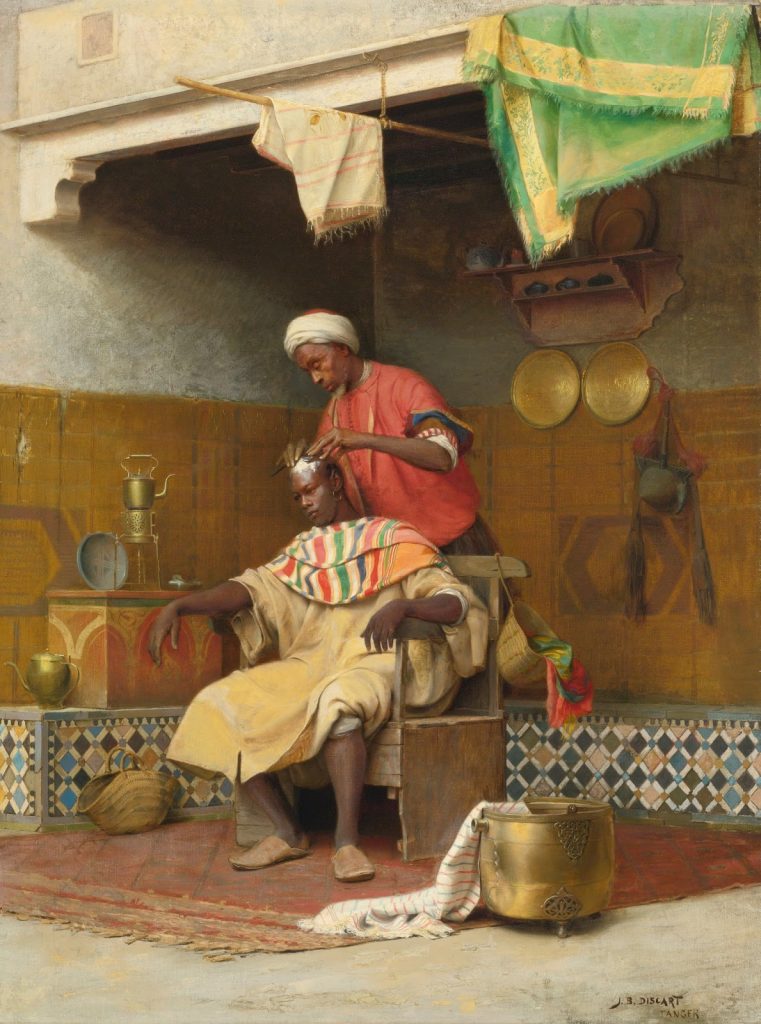 Our mission is to combine the efficiency of technology with the wisdom of nature. Our products use simple, classic recipes.. Some date over thousands of years.
"Natures wisdom" refers to the beautifully complex makeup of each plant and its useful benefits to mankind. Understanding and respecting the dynamic structure of these plants and their properties allows us to blend simple formulations with complex biochemical functions..
As a result of this respect for nature, we are allowed to place emphasis on the quality and availability of the fresh organic ingredients that makeup these awesome products.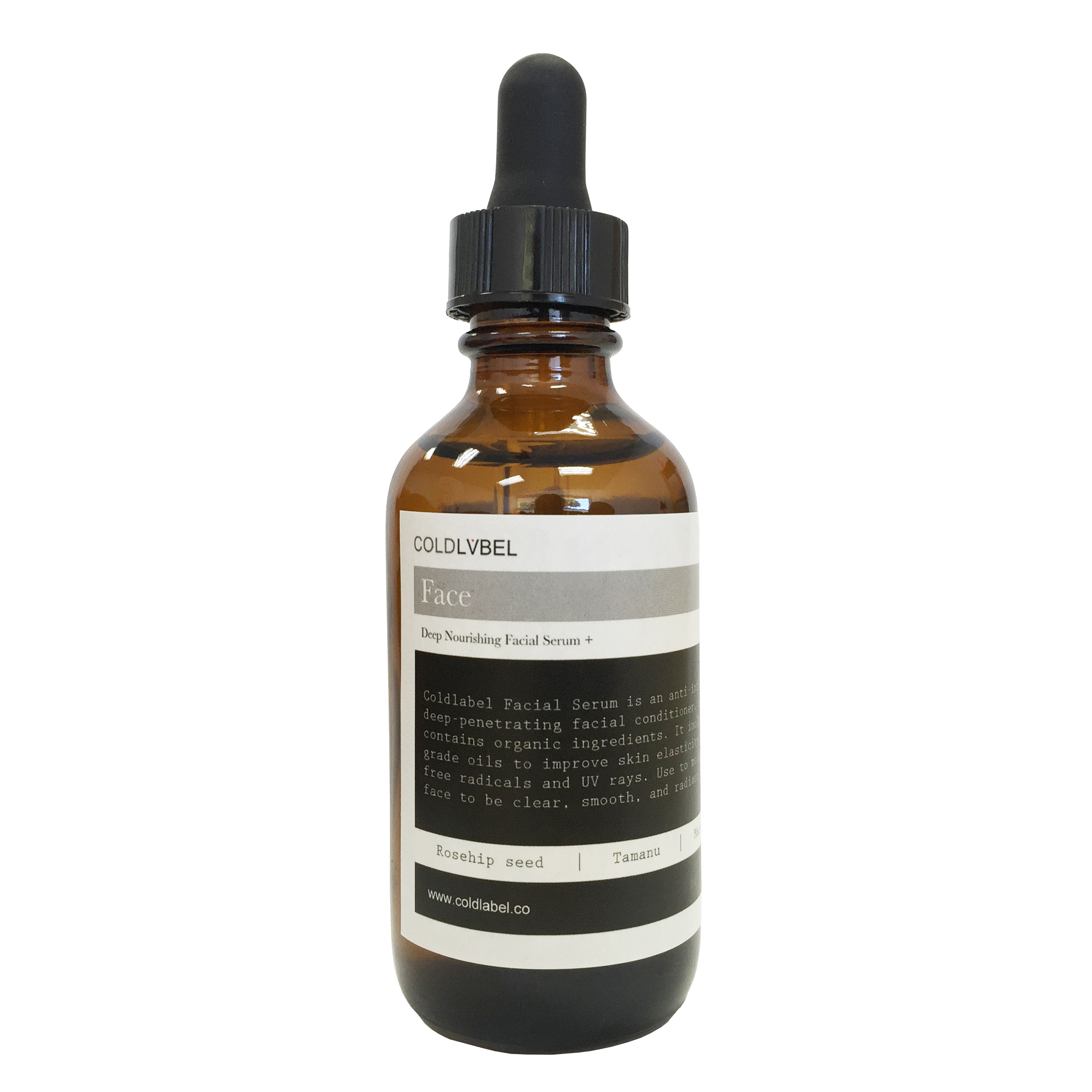 Coldlabel's apothecary operates with a belief in the simple effectiveness of raw ingredients.  Our core mission is to harness the wisdom of nature, & pair it with the efficiency of technology to create a line that is safe, effective,  & does not sacrifice the products' integrity. These raw ingredients are expertly crafted into balms, powders, oils, serums, & tonics whose formulas have been mastered and proven effective for millennia.
Aloe
Argan
Arrowroot
Avocado
Beeswax
Bentonite
Bergamot
Bilberry
Castor
Lavender
Cinnamon
Citric acid
Clove
Cocamidopropyl betaine
Coco glucoside
Cocoa pod ash
Coconut
Cornstarch
Cranberry
Fragrance
Glycerin
Glycolic acid
Grapefruit
Grapeseed
Hempseed
Honey
Jojoba
Juniper berry
Kaolin
Lactic acid
Lemon
Malic acid
Meadowfoam
Myrrh
Olive
Orange
Palm Kernel Oil
Peppermint
Phenoxyethanol
Roasted Plantain Skins
Rosemary
Safflower
Sage
Sesame
Shea butter
Sodium bicarbonate
Sodium chloride
Soy
Soy Lecithin
Stevia
Sugar cane
Sugar maple
Sweet almond
Tartaric acid
Tea tree
Tetrasodium EDTA
Ucuuba
Water
White oak bark
White Willow bark
Witch hazel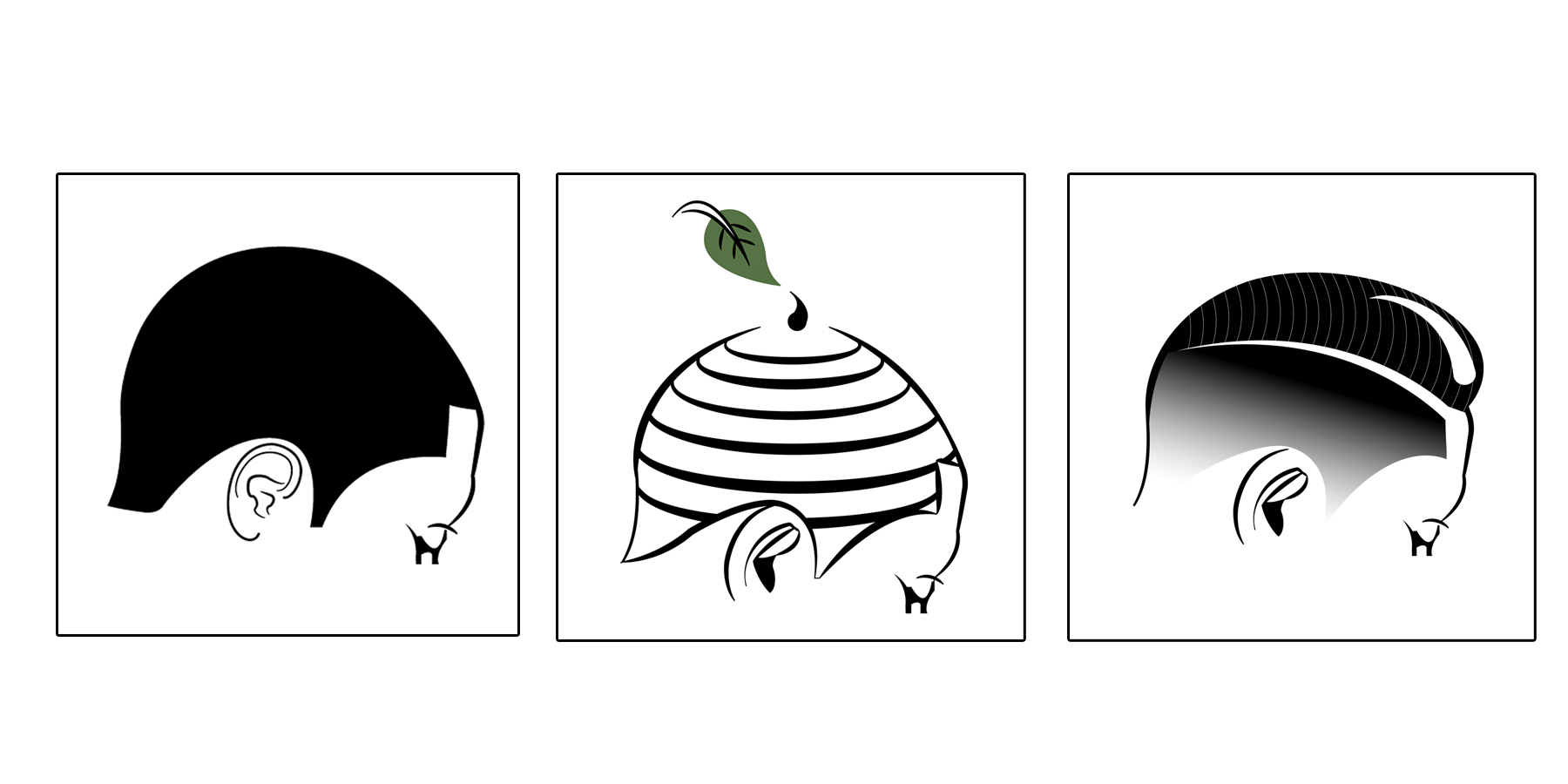 Premium Pomades
Coldlabel's first products, Premium Wave & Scalp Butter & Wolfin' Pomade are all natural balms that contain certified organic ingredients. They contain natural oils that penetrate the scalp, and feed the hair with nutrients, proteins, and essential fatty acids while it holds for style.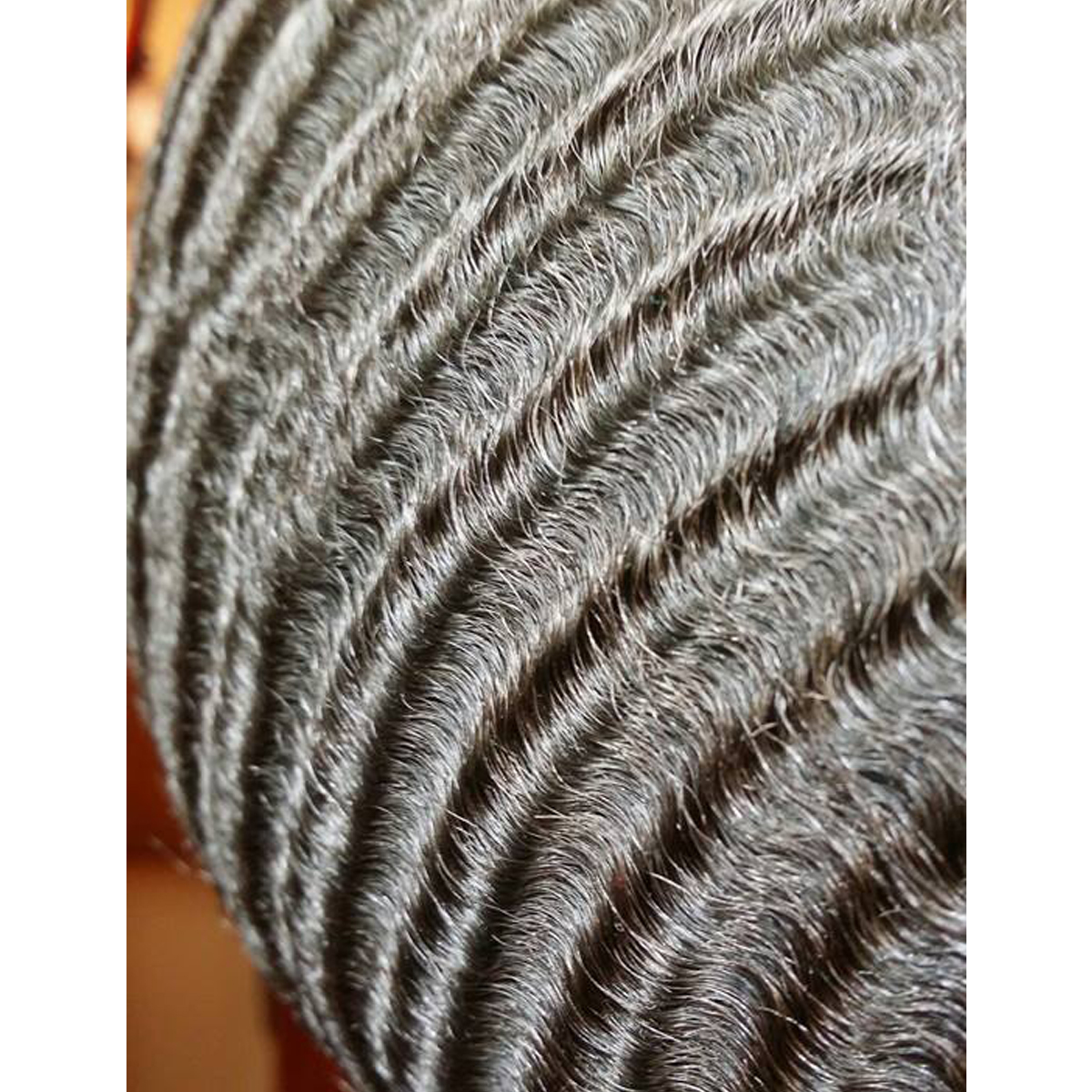 Premium pomades do not contain petroleum. (petrolatum, soft paraffin, white paraffin, or mineral oil). Petroleum products coat the hair and lock out necessary moisture. These make the hair look artificially slick and greasy. Hair then begins to dull after it attracts dust and dirt. It accumulates on the scalp and does not allow it to breath or the sebaceous glands to work properly. Common petroleum-supported ailments include seborrheic dermatitis (infected sebum), candidiasis (yeast overgrowth), dandruff (dry, itchy scalp), and acne vulgaris, (pomade acne).  Demand better.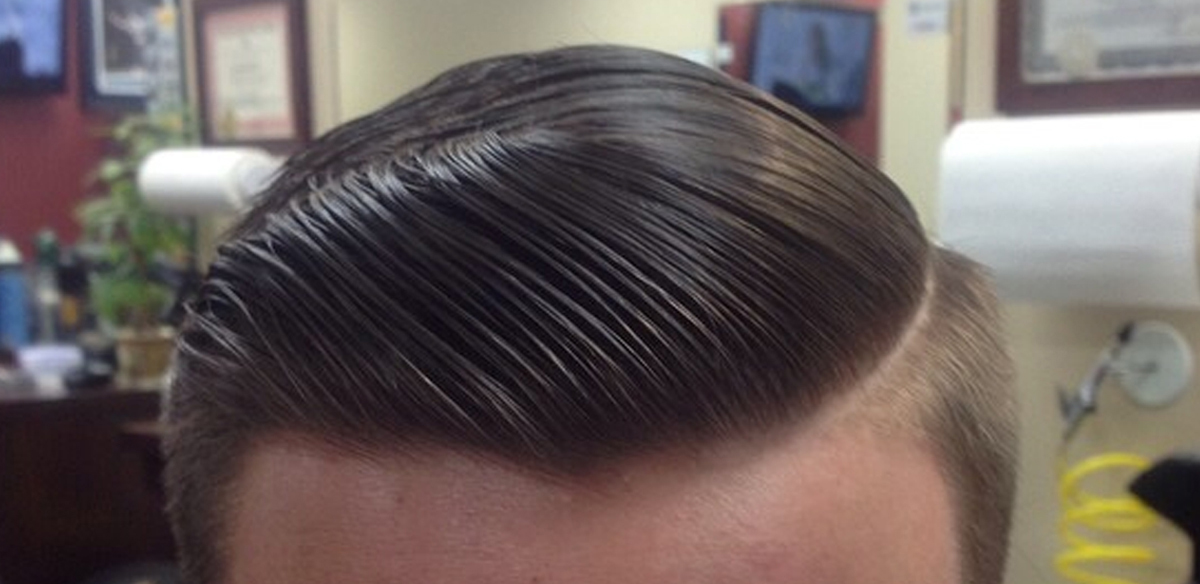 Premium Pomades improve the health and overall condition of the hair and scalp & leave the hair with a noticeable natural luster.
Coldlabel is proud to create these natural balms for those who know they deserve better than many of the products on the market today. We offer our Premium Pomades to everyone who appreciates the quality and effectiveness of natural products.