Want to purchase your favorite Coldlabel products in person? Let em know..
Early in our journey, we would list our retailers on the "contact us" page. The reference was helpful but as the list increased in size, it became more difficult to maintain accurate product inventory at each location often leading to incomplete or incorrect information.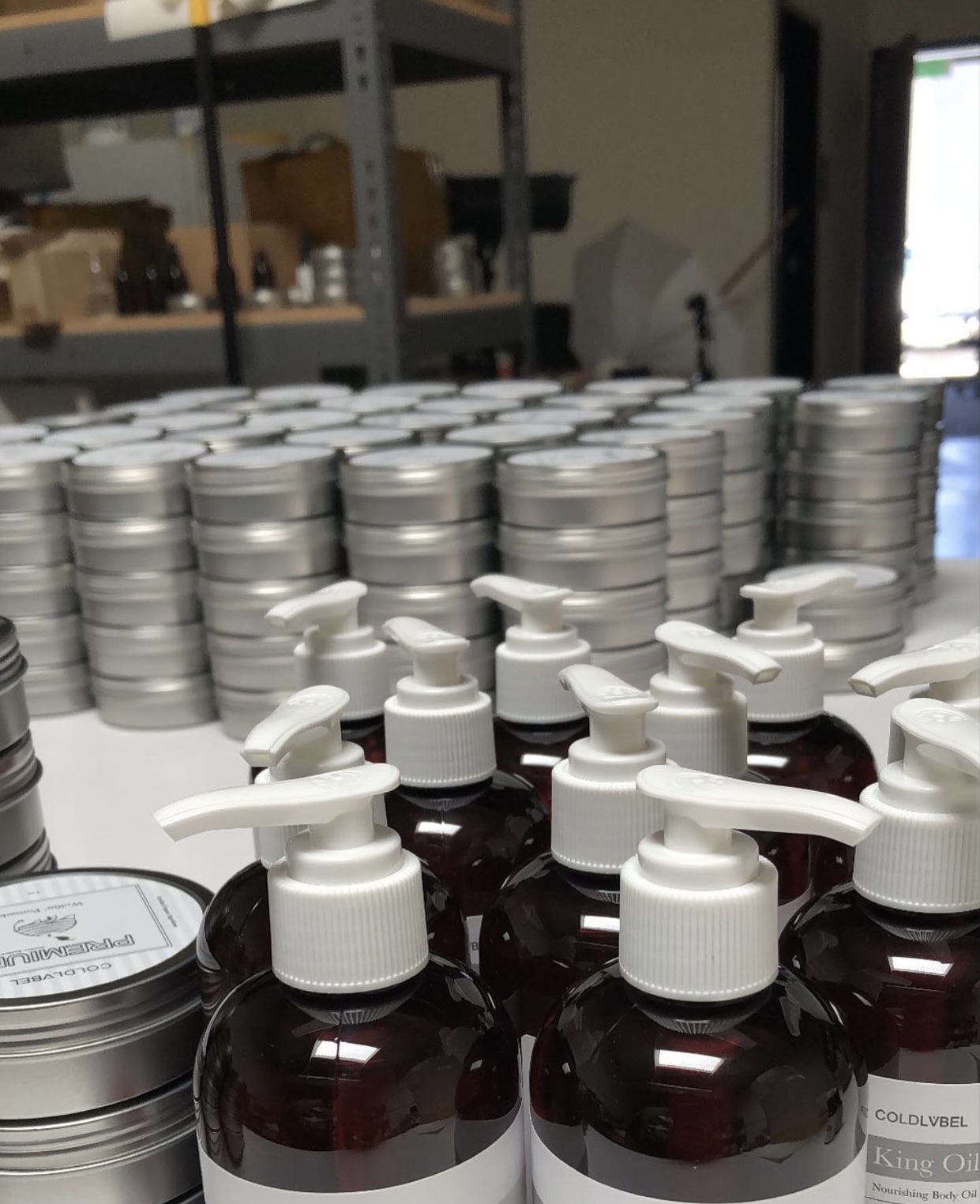 Since then, we have continued to expand our list, however, to get the most accurate information, contact your favorite retailer. We have always been proud supporters of small mom and pop retailers as well as barbershops and beauty salons. If you need a particular product in your area supply or shop, just ask.. This comes from the retailers themselves.
*You can still contact us via email or social media and we will gladly let you know the vendors in your area.