This Fall marks our 10th year anniversary!!! We are extremely excited to celebrate this milestone with our customers. You all have literally been the backbone to the very style of this company. Years of inboxing us your suggestions, social media reposts and co-promotions, as well as all the love you guys have shown us at trade shows and conferences has not only grown Coldlabel as a brand, but helped birth the entire current industry trend.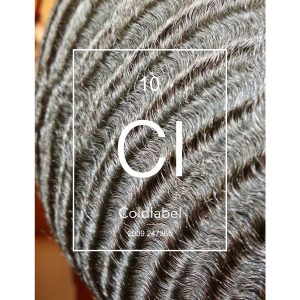 As many of you all know that Coldlabel boasts one of the first beard oils in North America, the industrys' first wave butter (actually formulated without shea butter!), the first pomade created specifically for wolfing, the first organic waver kit, natural wavers award, as well as a lot of other minor feats. We like to recognize that we are the "Most loved, most hated, most imitated, and now most celebrated grooming/lifestyle brand in the game!"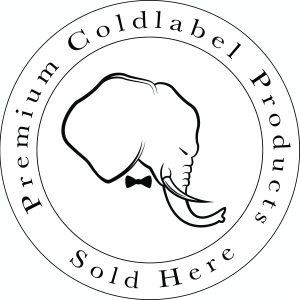 We'd like to share this milestone with you with the offering of a discount code for 15% off your purchases over the next year! Thanks again and keep the awesome feedback coming.
Use code: COLDLABEL10