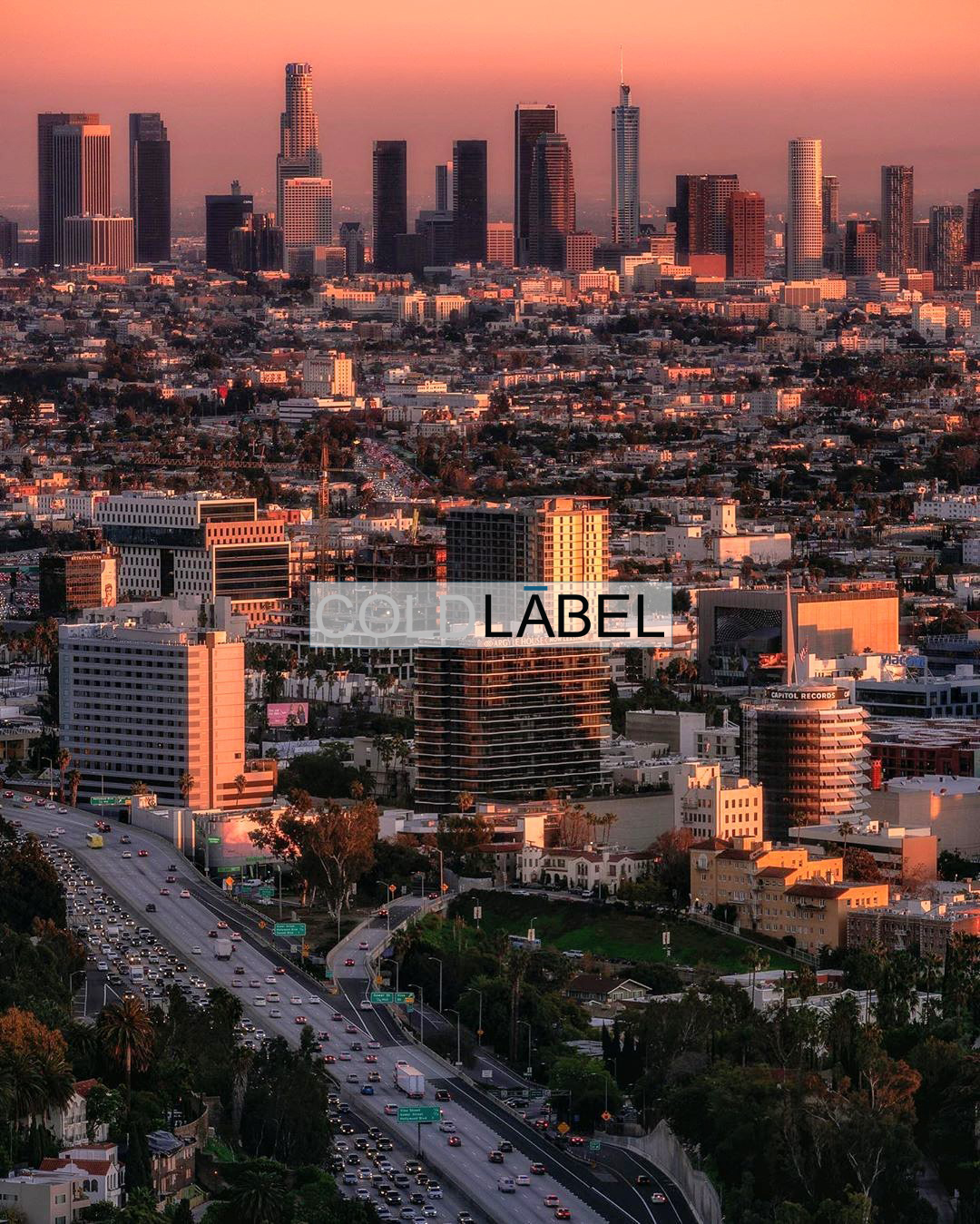 It's Summer time and for many of us it is our first time being "outside" in a real way in what feels like ages. We want to remind you that there are things to consider as in every season change.
Keep the skin salts in check from increased perspiration with authentic black soap. We only deal with the real raw imported original soap.
Follow your cleansing routine with King Oil and the moisture-sealing Shea Butter. Your skin will love you for it!
Don't forget Facial Serum. You can get the entire Apothe-system for a thorough Skin Pampering Sunday regimen.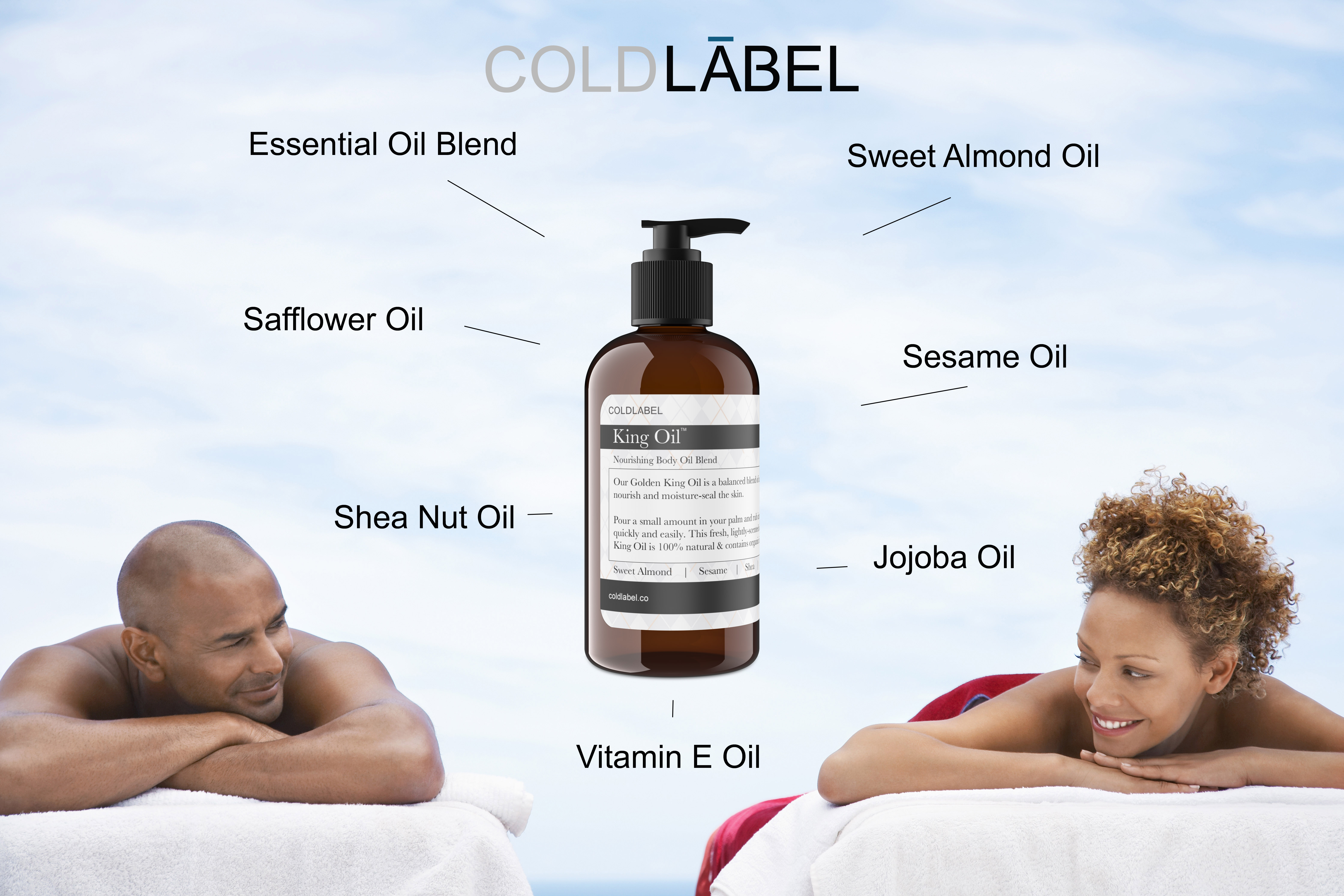 …and finally, STAY HYDRATED!!! We can't say this enough. Try our Aesthetic Tisane chilled with squeeze of lime. The herbal mixture is easily absorbed and great for your natural glow. Hydration is key to your beauty and grooming results. Make sure to also consume plenty of clean drinking water.
Stay safe and live fresh!