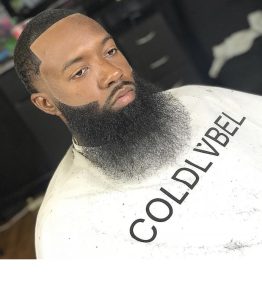 Those in the know know that Bully beard oil was the first of its kind and one of the first to popularize the big beard movement. Still the best and among the more valued of beard oils, our beard and shave blend has spawned hundreds of imitators around the globe.. Including an unnamed large corporate clothing company. (check the ingredient list) wink.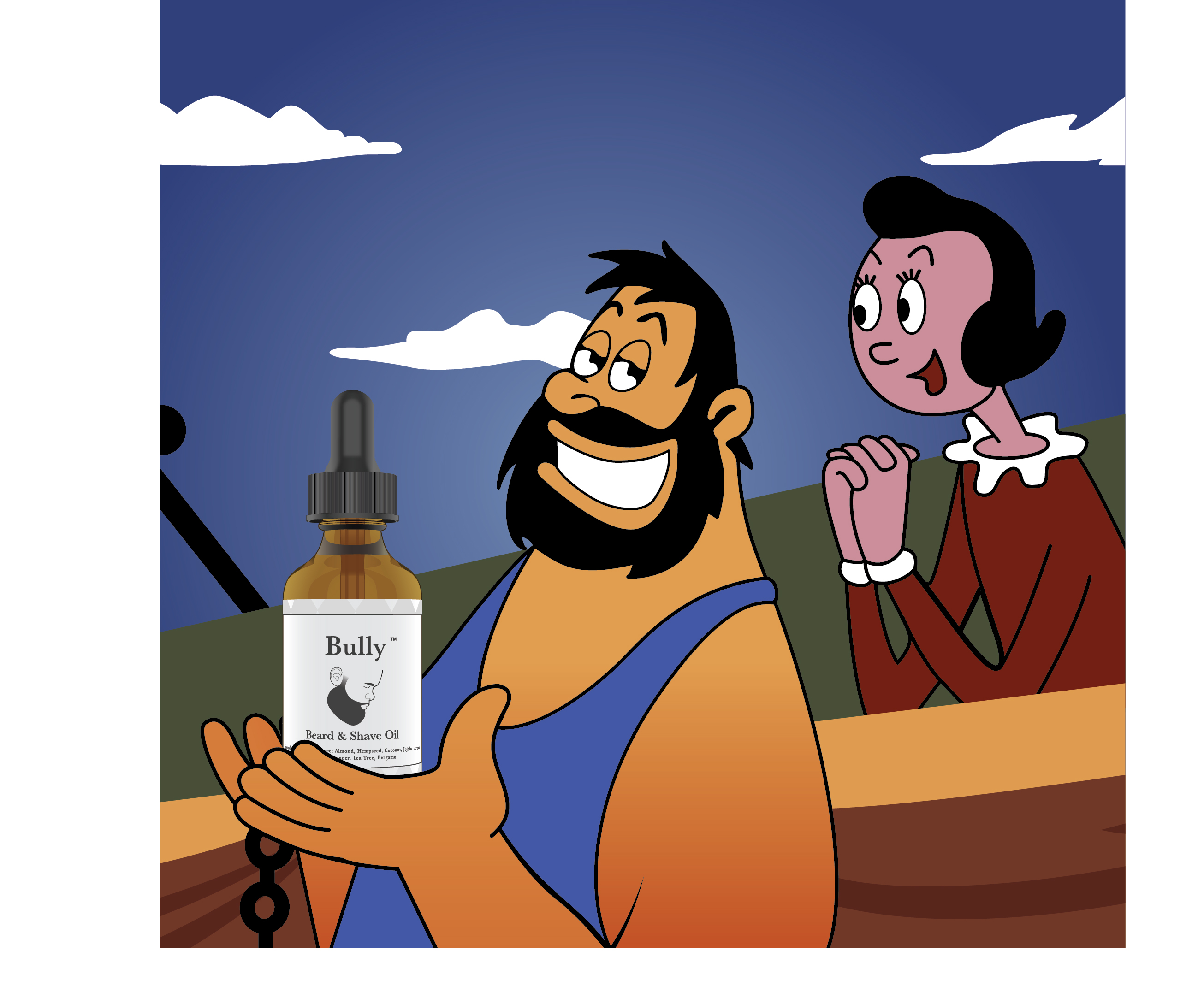 Many celebrities also depend on the original to lube their beards. Some of which have gone on to have their brands formulate similar offerings. As the saying goes, "Imitation is the purest form of flattery". We are indeed flattered.
So to help celebrate the success of the trendsetting Bully, we're offering it at a discount for a limited time only. Salute!!!