The present and original goal of the Coldlabel brand is to be an authentic barbershop cultured tonsorial apothecary.  Coldlabel has been among the tastemakers in the underground. We are proud to be the originators and innovators of much of what would eventually become a trend (Beard oils, wave butters, etc). We are able to do this by genuinely living the lifestyle and developing the habits we believe in and promote. From visual design to styling, entertainment/promotion to grooming and fitness, Coldlabel is proud to curate a modern holistic experience who's perspective is rooted in tradition and heritage.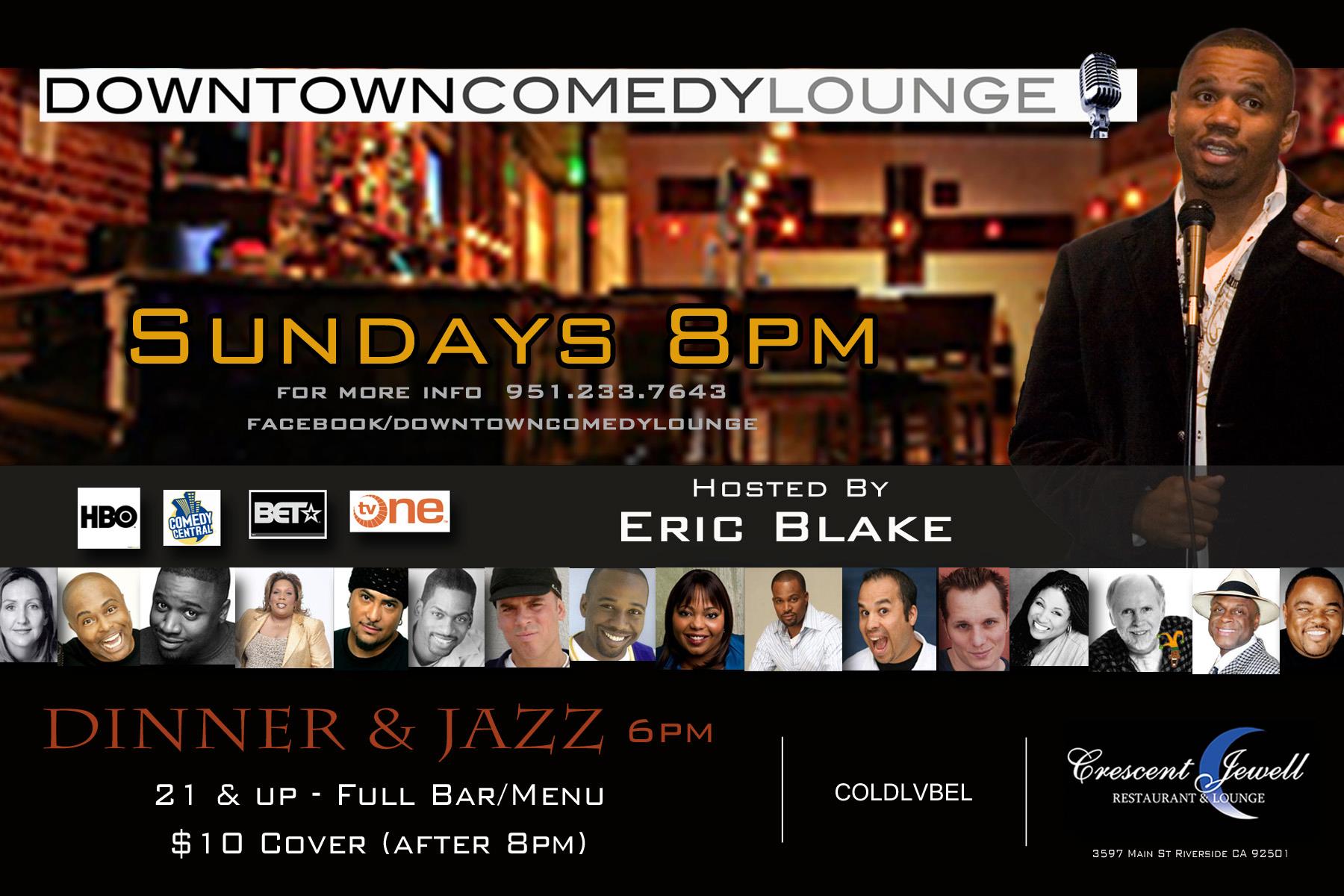 We are a brand that is as multicultural is the world itself is.. One that is framed by what is cosigned by the barbershop collective and its traditions. Where would hiphop be if the barbershop cancelled it instead of incubated the art form.. City by city.. Shop by shop..
We appreciate your support and will continue to provide you with handcrafted apothecary products, some classic grooming and beauty essentials, and an authentic representation of true barbershop culture as is in its rawest form. We are the tastemakers, the timekeepers, the curators. We cold..