Once again, thanks for the awesome feedback!!! We always look forward to satisfying as many collective requests that we can while maintaining excellence. We are excited for the new seasons changes/additions/upgrades. To see what made this seasons list, check out the shop page on the navigation bar. Here are some additions: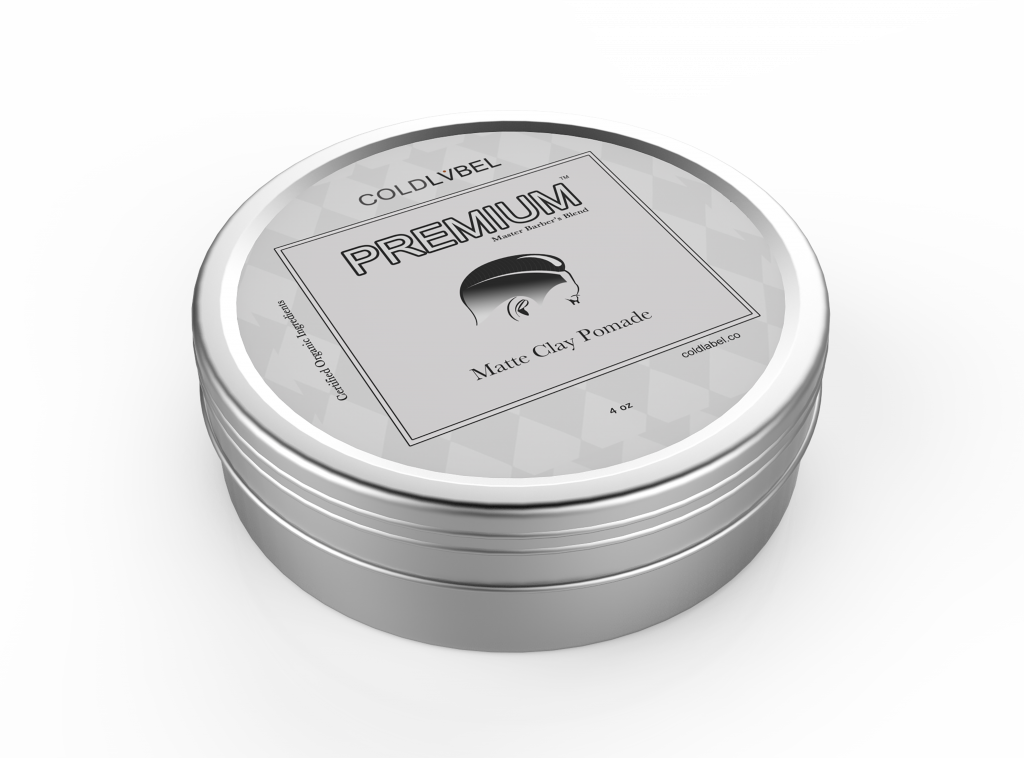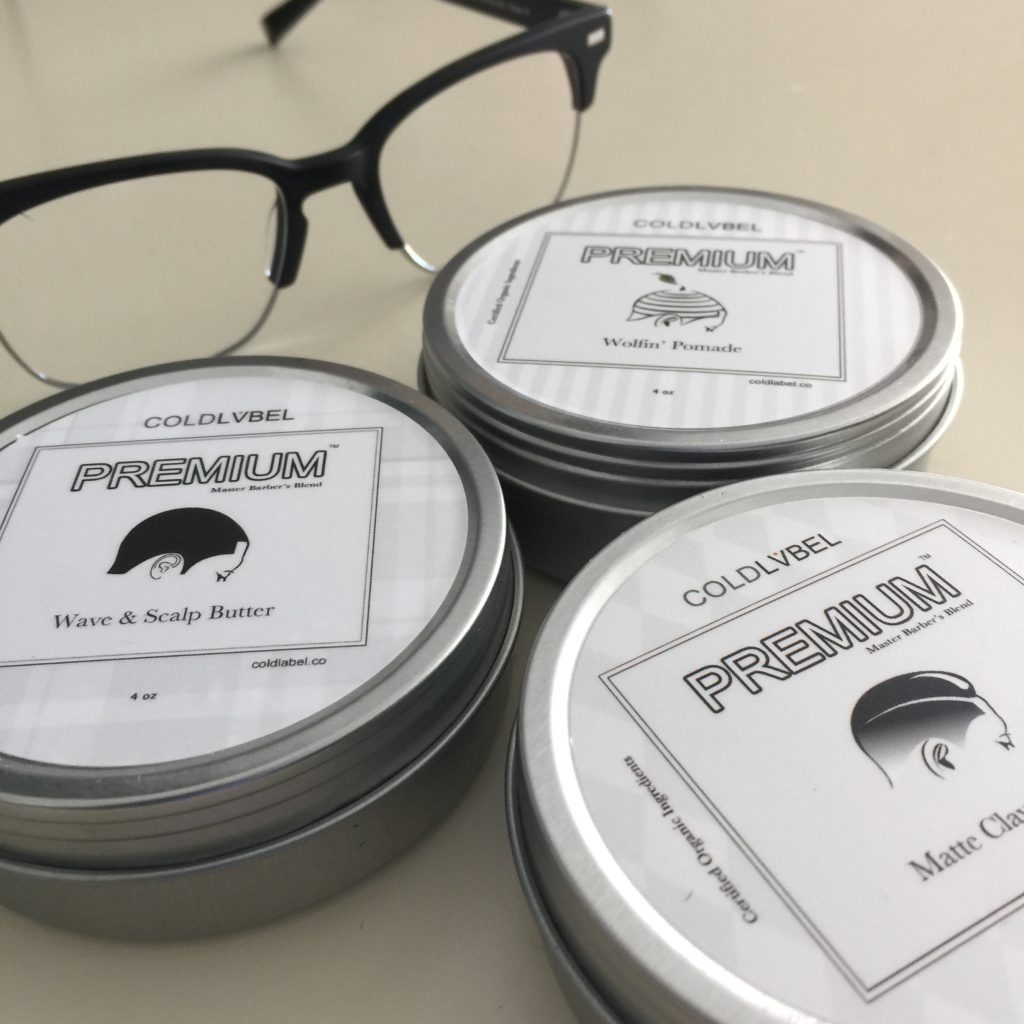 This Spring we will be re-releasing the Matte Clay Pomade on April 1st. "The Triple Crown" set, including all three Premium Pomades will be available as a set also on April 1st.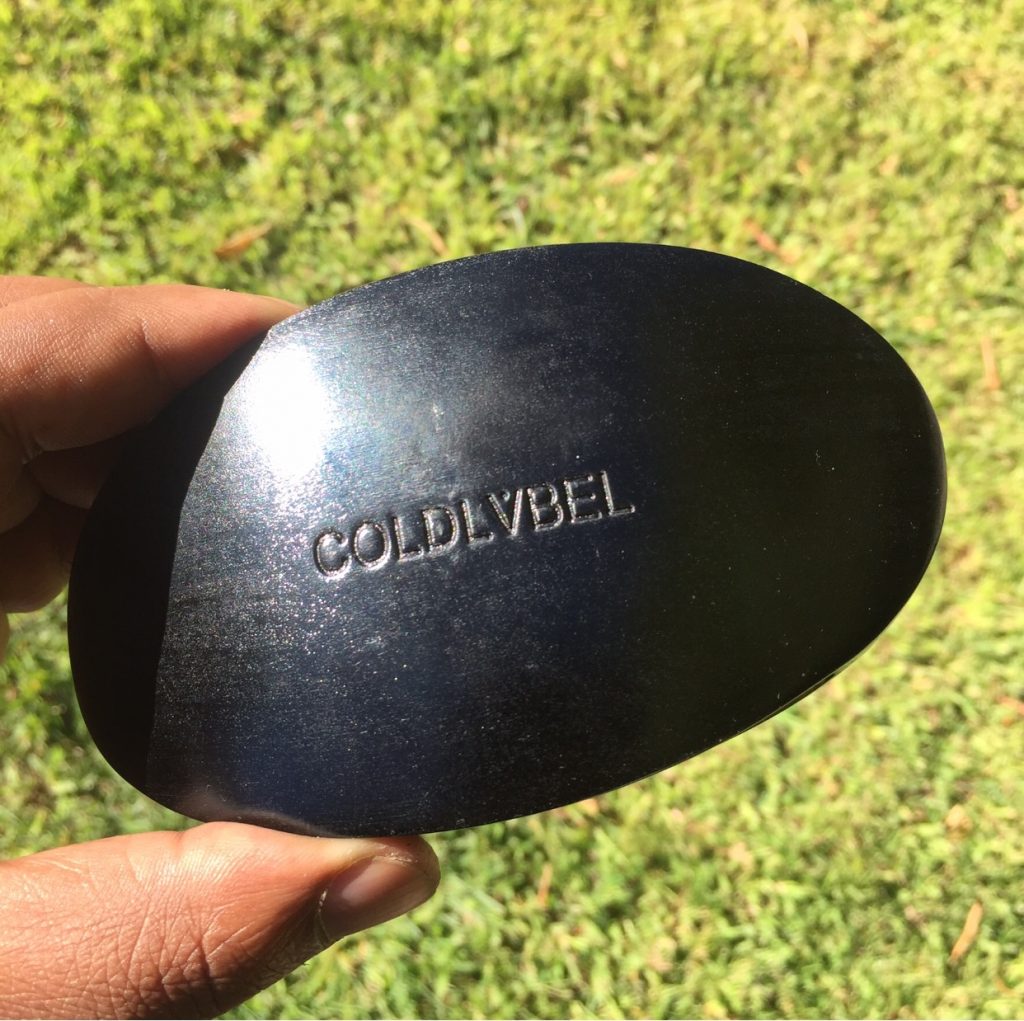 The BlackWaterBrush will make a return this season with the BlackWaterBrush 2.0. This improved version includes a 100 bamboo handle for water proof brush sessions, mixed/reinforced boar bristles for a firmer texture and increased pull, and all murdered out design with engraved handle to set apart. Early June.