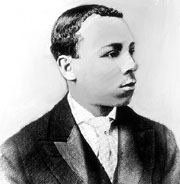 Coldlabel salutes jockey Willie Simms as fellow waver and master in the "Sport of Kings".  His legacy in thoroughbred racing is what inspired our "Triple Crown Collection" of pomades for thorough conditioning and control.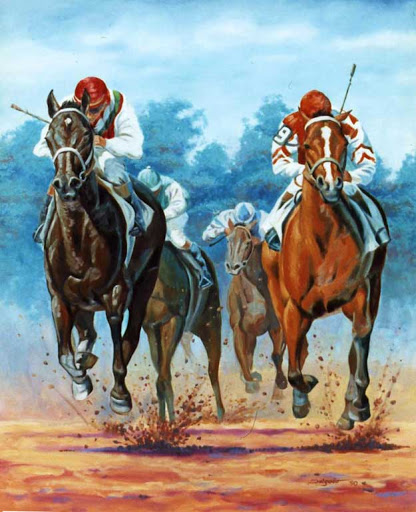 William Simms won The Preakness, The Belmont Stakes, & The Kentucky Derby before the crown was formally titled.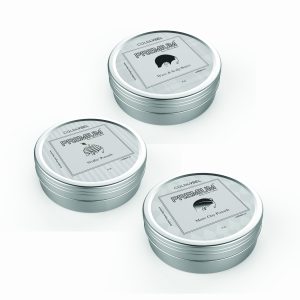 We at Coldlabel have always admired excellence and the deep dedication that it requires from even the most naturally gifted among us. It has long been stated that both acquired skill and natural talent always beat out either alone. This philosphy toward greatness has been what inspires us individually and as a collective team in delivering the absolute best product in our market.
Coldlabel Salutes you Mr Simms and everyone one in ColdNation that strives for excellence! Live fresh.